Getting The Most Out of Physical Therapy - Post Surgical Rehab
Physical therapy can be a great way to recover from surgery. It allows the physical therapist to work with your physical needs, and help you regain mobility for everyday living. This post goes over how physical therapy is beneficial for post surgical rehab, what to expect when having physical therapy after surgery, and some tips on getting the most out of physical therapy for recovery.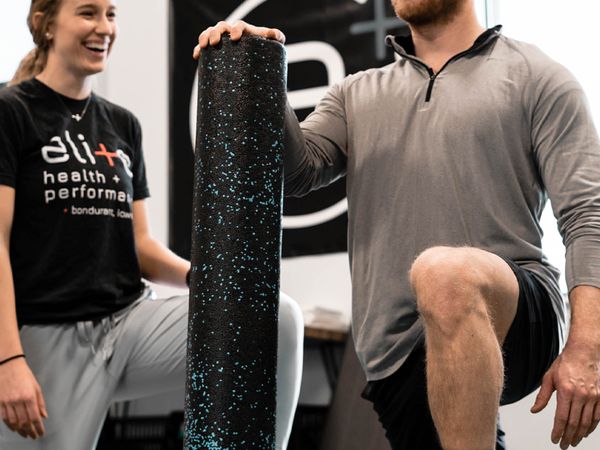 Attend your physical therapy appointments.
It may seem like a no-brainer but the only way to make progress is to do the work. Keep physical therapy appointments on time and keep your physical therapist informed about any changes that may affect your physical therapy.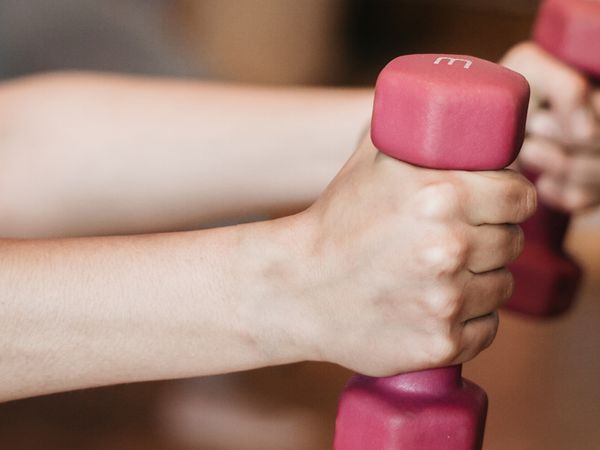 Understand your goals.
Ask questions about what to expect during physical therapy and how it can help you achieve your goals. Goals may include: full recovery of range of motion (ROM), strengthening specific muscles, or pain relief. Understanding your physical therapy goals will help you make the most out of physical therapy.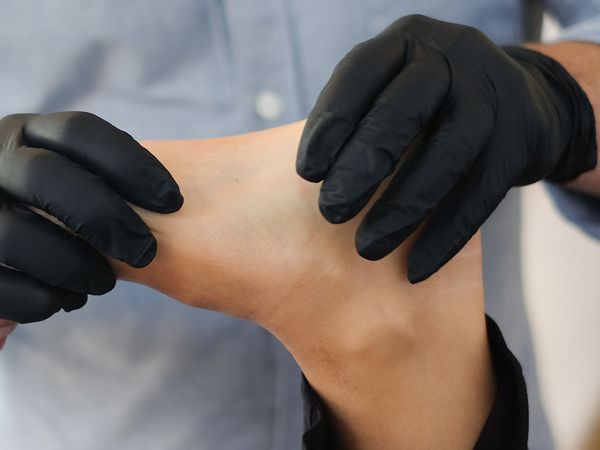 Be open and honest.
Be honest with yourself about how you feel during physical therapy. If something hurts or is uncomfortable, let the physical therapist know so they can work around it in a way that does not hurt you further. Physical therapists are there to help you regain physical function, not to cause further injury or pain.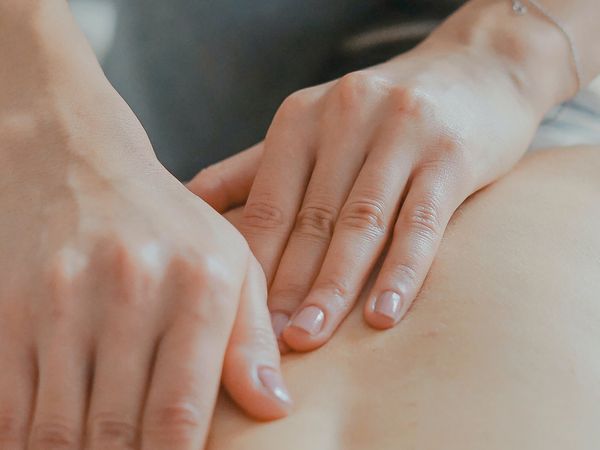 Stay positive and follow physical therapy guidelines.
It sounds obvious but it is easy to get down on yourself when physical therapy does not feel like it's working right away. It takes time for the body to heal from surgery so be patient with your physical therapist as they guide you through physical therapy.
Enjoy physical therapy! Physical therapy is not a form of torture, it can be fun and challenging at times - see it as an opportunity to get stronger and more mobile. We invite you to meet our Physical Therapists and see if Performance & Recovery Lab Physical Therapy a good fit for you!