Welcome To Performance & Recovery Lab Physical Therapy
Offering the Best Physical Therapy in Mesa, AZ
PR Lab Introduction Video
Physical therapy clinic with ten years experience that utilizes cutting edge methods to get clients back on their feet as quickly as possible.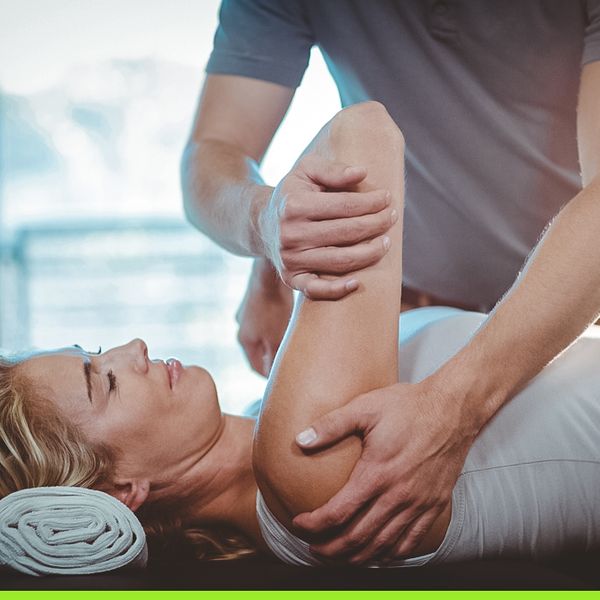 Healthy Solutions for a pain free life
At Performance & Recovery Lab, our physical therapist offers the latest cutting-edge treatments to help you get back in the game as quick as possible. We use an individualized method and focus on an in-depth assessment of each patient. With our hands-on treatment and functional approach, we are able to customize the plan of care for each patient, allowing them to reach their desired outcome faster.
We're dedicated to getting you back to 100%
I found Courtney and the cupping offered was just what I needed! It felt like an almost instantaneous fix. He helped me learn stretches and exercises to strengthen my shoulders for long-term results. My tendinitis has gotten a lot better but I still go in for cupping before meets or during heavy training. It keeps my muscles loose and keeps them from straining or tearing. All in all, Courtney has helped me out a lot in my athletic career.
– Jacob S.
I was refereed to PR Lab by a friend. I came here on two different occasions to seek treatment 1) grade 2 lateral sprained ankle and 2) lower back strain muscle. Dr. Courtney Warren and Wendy were very thought with the treatment for both of these injuries. I was able to make a fast recovery and go back to my regular activities due to dry needling and cupping therapy. I highly recommend this place to anyone who seeks physical therapy or overall treatment for range of motion.
- Melissa Soqui
Healthy Solutions for a Pain-Free Life
Visit our blog to read articles & posts about physical therapy, wellness & health-related tips. We update our blog regularly, so if you are interested in receiving these by email, please sign up for our Health Tips Newsletter